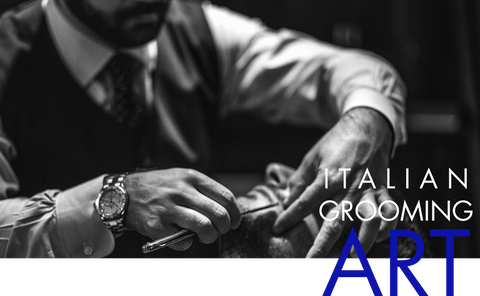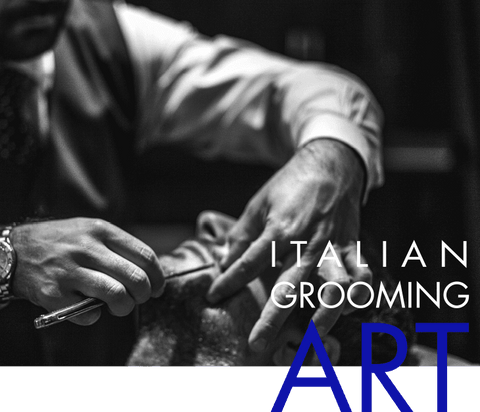 SINCE THE BEGINNING, THE PISTERZI ITALIAN GROOMING ART LINE HAS BEEN CONCEIVED BY TAKING INSPIRATION FROM THE EXPERIENCE OF OUR TEAMS AND TO RESPOND TO THE MULTIPLE NEEDS OF OUR CUSTOMERS.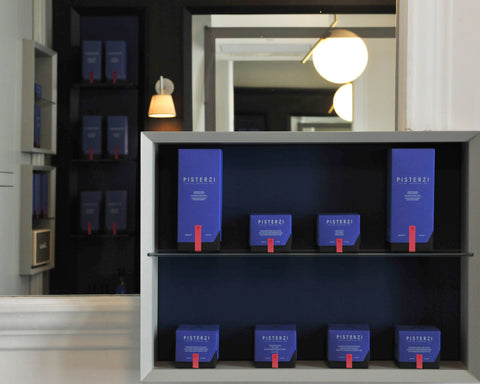 SKIN CARE PRODUCTS THAT CLEAN AND RENEW THE SKIN IN DEPTH, ARE ALL PRECIOUS ALLIES FOR THE SHAVING PHASES AND IRREPLACEABLE IN TAKING CARE OF SKIN AGING AND ITS LOSS
OF BRIGHTNESS.
DISCOVER OUR ART AND OUR PRODUCTS
A LINE THAT ALSO BELIEVES IN SUSTAINABILITY: OUR PACKAGING IS, IN FACT, DESIGNED IN GLASS CONTAINERS REFILLABLE WITH SPECIAL DISPOSABLE REFILLS. THE PAPER USED ON EACH
PACKAGING IS ALSO 100% RECYCLED AND RECYCLABLE.
ALL THE FORMULAS ARE DESIGNED WITH COSMOS CERTIFIED INGREDIENTS WITH HIGH TECHNOLOGICAL CONTENT AND LOW ENVIRONMENTAL IMPACT.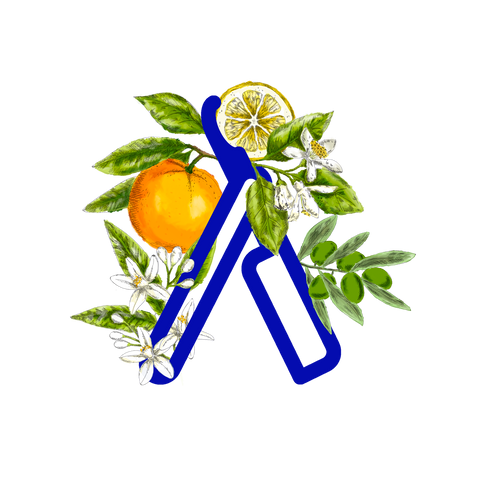 INNOVATIVE, PERFORMING AND DERMO-AFFINE FORMULATIONS ENRICHED WITH BIOWATERS. THE BEST PLANTS FROM ORGANIC AGRICULTURE ARE TREATED WITH A DELICATE WATER-BASED EXTRACTION TO OBTAIN RICH AND FRAGRANT AQUEOUS PREPARATIONS USED IN OUR
COSMETIC FORMULATION.*
(*Solid Serum and Rinse Free Hand Wash excluded)
DISCOVER OUR ART AND OUR PRODUCTS