AN ATELIER
WHERE YOU CAN RELY ON THE EXPERT HANDS OF PROFESSIONALS WHO SEE HAIR AND BEARD AS A LIFESTYLE AND NOT JUST A TREND OF THE MOMENT.
MEMBERSHIP
A SPECIAL PLACE
TO "HIDE" FROM THE FRENZY AND TAKE SOME TIME FOR YOURSELF.
LISTENING, CARE AND IMPECCABLE STYLE ARE THOSE WE DEDICATE TO OUR CUSTOMERS.
HAIR SERVICES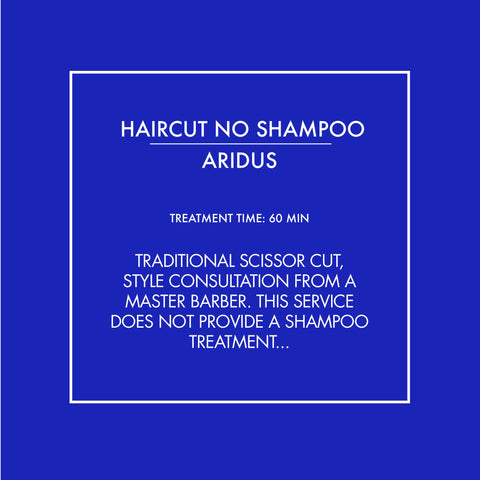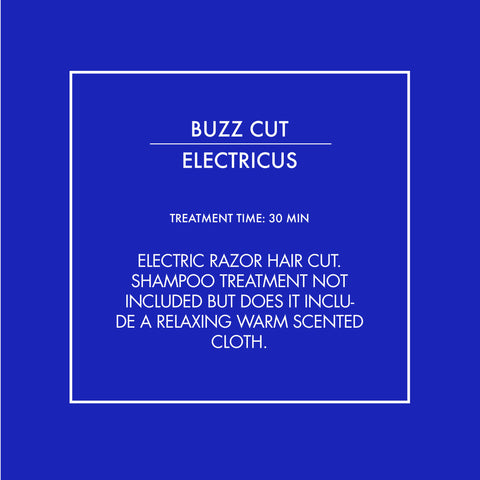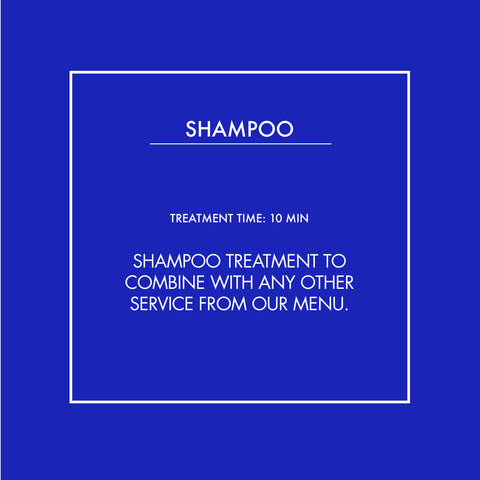 OUR TEAMS WORK WITH DEDICATION TO UNDERSTAND AND TRANSLATE EVERYONE'S NEEDS INTO A RESULT OF PERFECT ELEGANCE.
SHAVING TREATMENTS
OUR CUSTOMERS, "MY GUESTS"
AS THE FOUNDER, GIAN ANTONIO PISTERZI DEFINES THEM, A LONG EXPERIENCE AROUND THE WORLD IN CONTACT WITH MEN OF ALL NATIONALITIES AND WITH THE COMMON FEEL FOR ITALIAN STYLE AND ELEGANCE.

ITALIAN IS OUR WAY OF WELCOMING AND PAMPERING YOU, ITALIAN IS THE STYLE THAT DISTINGUISHES US.
PISTERZI LOUNGE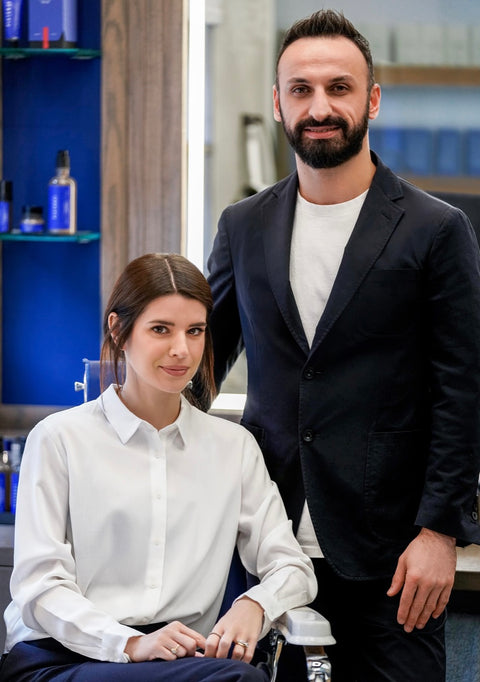 OUR TEAM
DZENIS - SHOP MANAGER & SENIOR BARBER
VIOLA - SHOP ADMINISTRATOR